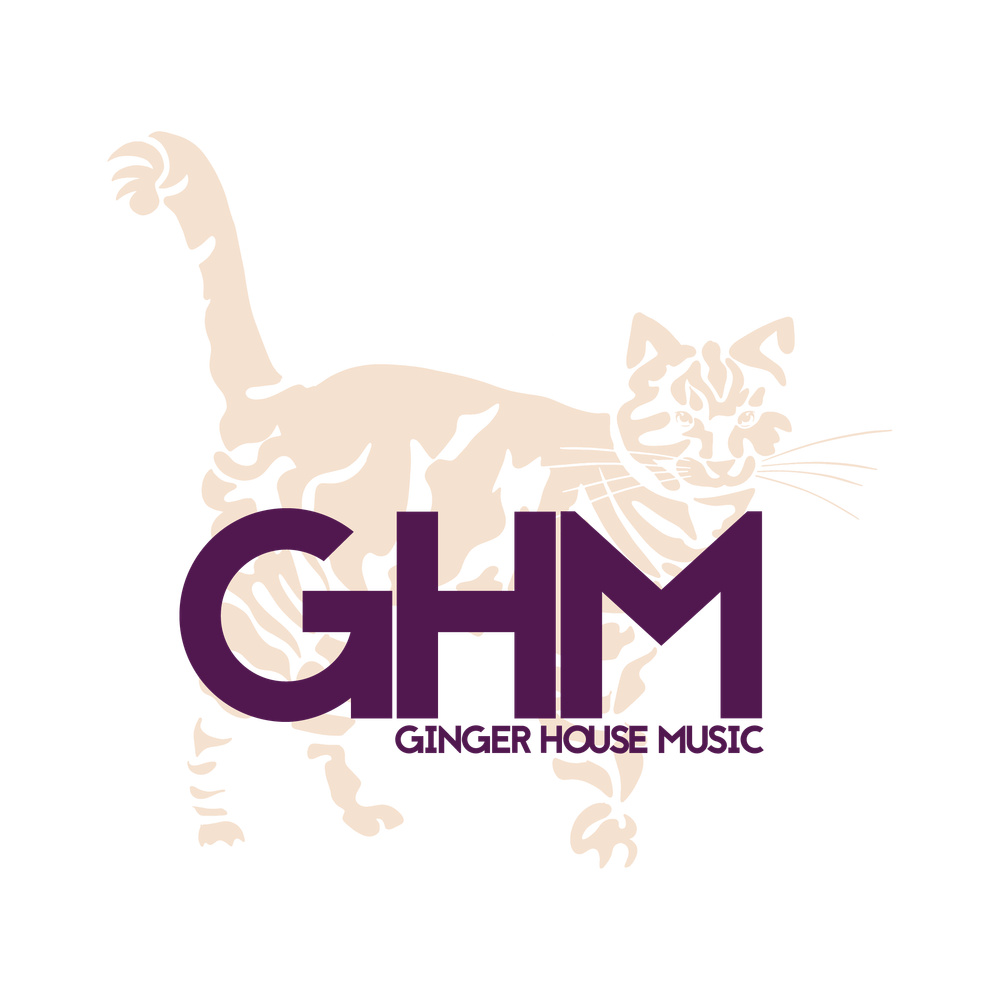 GINGER HOUSE MUSIC
ABOUT
GINGER HOUSE MUSIC (GHM) is a management company dedicated to a simple philosophy—we provide good management to good artists, with unique talent, that are truly good people.
Our definition of good management is—individualized services based on the unique needs of the artist, depending on his or her personality, strengths and desired career growth path. We only work with artists we believe have extraordinary talent, and most importantly artists that are genuine sincere people.
In short, Good Music, Good People, Good Support.
A key value of our organization is Advocacy, whether we manage an artist or not, we advocate for artists we appreciate and respect—to help them gain greater exposure and broaden their access to opportunity.
Bottom line, we love great music and our goal is to help musicians survive and thrive as the business model in our industry continually evolves.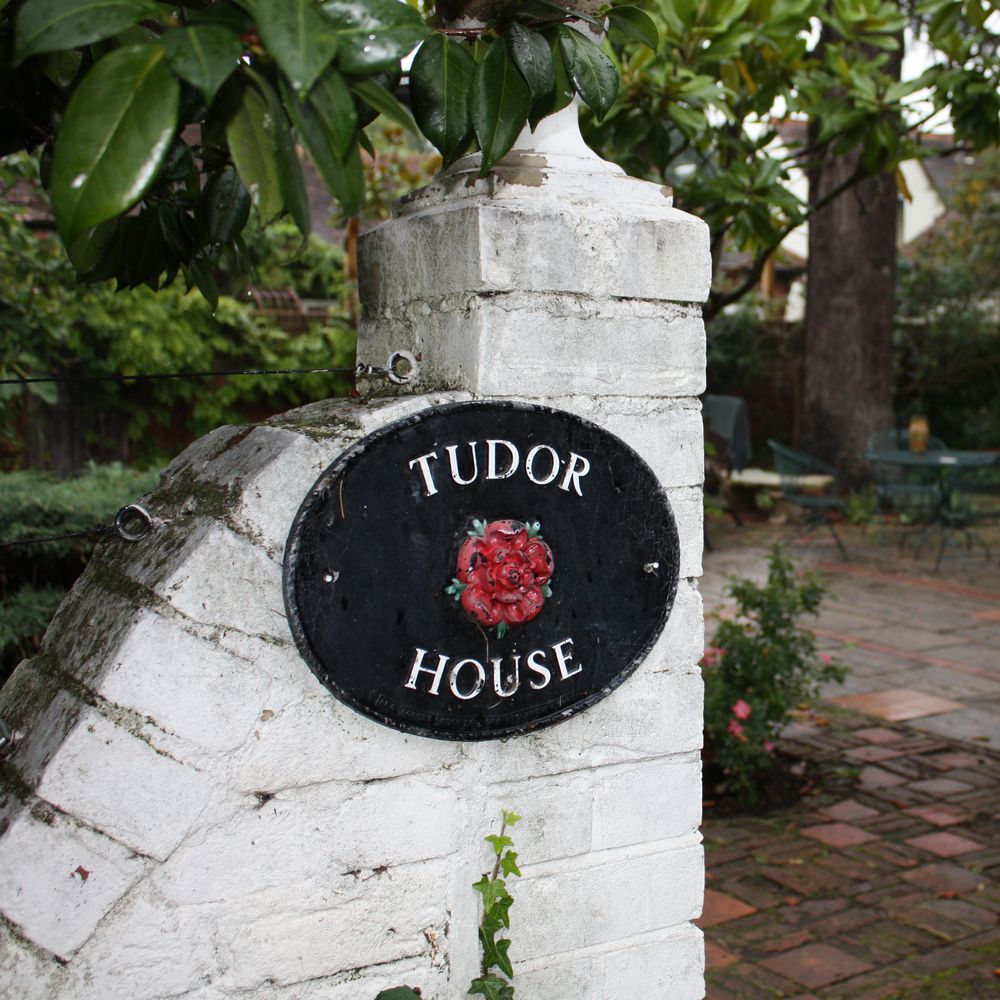 GHM
OUR STORY
Ted Lundgren has loved music for his entire life. He grew up listening to big band and jazz music with his Dad and started playing guitar at age 14. At Indiana University, he worked as a part of the Union Board, staging concerts for artists from Sting to Warren Zevon and Stevie Ray Vaughn. Ted always wanted a career in music but was encouraged by his parents to do something "practical".
The Lundgren family lived in Ripley, a small village southwest of London 2011-2013. Ripley happened to be Eric Clapton's boyhood home and as a result had several recording studios, Black Barn, Metrophonic, and Masterlink Productions. They lived on the High Street at Tudor House, originally a nunnery, and briefly owned by the Crown when King Henry the VIII started the Church of England and turned out the nuns. The Lundgrens thoroughly enjoyed the charming lifestyle in Ripley, walking to the village shops and getting to know the locals.
During the summer of 2012, Ted was playing guitar in his first public appearance ever, at The Anchor pub two doors down from Tudor House, when their friend and driver Ronnie brought Pat Byrne to The Anchor and asked if he could sit in with Ted. The moment Pat began to sing, Ted realized he was something special. Pat had recently won the inaugural season of "The Voice of Ireland" and was in Ripley to record his first album. Pat and the Lundgrens became great friends and stayed in touch after the Lundgrens returned home to Houston TX.
Fast forward several years to 2017; Pat visited Austin, fell in love, and the Lundgrens began the process of getting a US Visa for Pat to move to Austin and take his career in a new direction. Through the process of applying for the US Visa, Ted and Susan quickly learned that their business skills were a leg up in dealing with visa attorneys and venues. The Ginger House Music name, came in part because of their tie to Ripley and Tudor House, and in part the ginger cat they brought home to Houston from the village of Ripley.
Since then, Pat has recorded his first album "Rituals" of all original songs; and Ginger House Music has added Jeff Plankenhorn and Alex Coba to their roster. Each artist has a distinctive style and talent; each has an exceptional story.